Under age 3
Room rental only, please contact the Centre for pricing.
Ages 3 – 5
Mixed Media Collage: Children will paint on canvas boards and then add embellishments to create a fun mixed media collage. Choose your theme: Rainbows, Under the Sea, Fairies, Superheroes, Mermaids, Northern Lights or Mini-me's.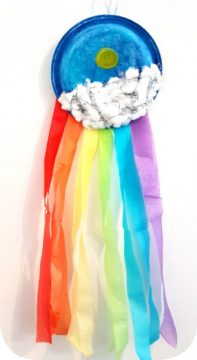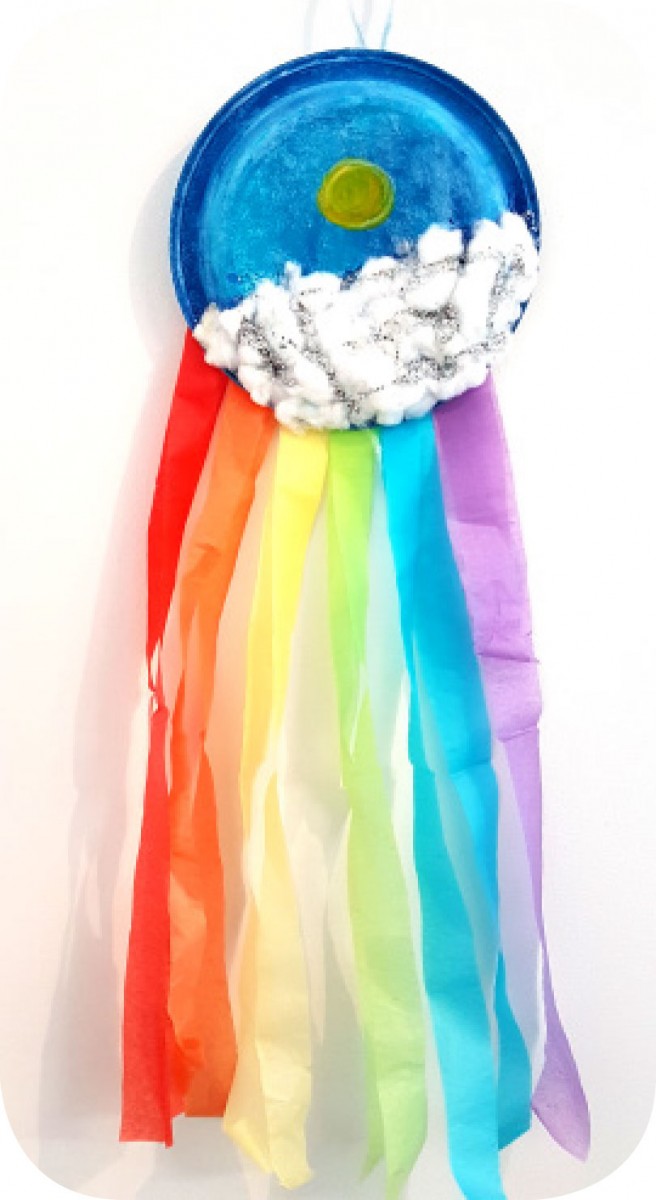 Rainbow Sun Catchers: Children will use paper plates, cotton balls and colorful tissue paper to create whimsical sun catchers.
Ages 6+
Mixed Media Collage: Please see description above.
Tie Dye: Children will learn a variety of pattern tying methods and will then hand dye shirts. T-shirts are available for sale at the Centre ($5 each) or clients can bring their own (must be 100% cotton.)
Painting: Choose from watercolor painting or acrylic painting. Choose your theme: Landscape or Flowers
SoapStone Carving: Students will learn to use files and sandpaper to create a pendant or small sculpture out of soapstone.
Jewelry Making:  Children will make their own custom beaded wrap bracelet using beads and wire.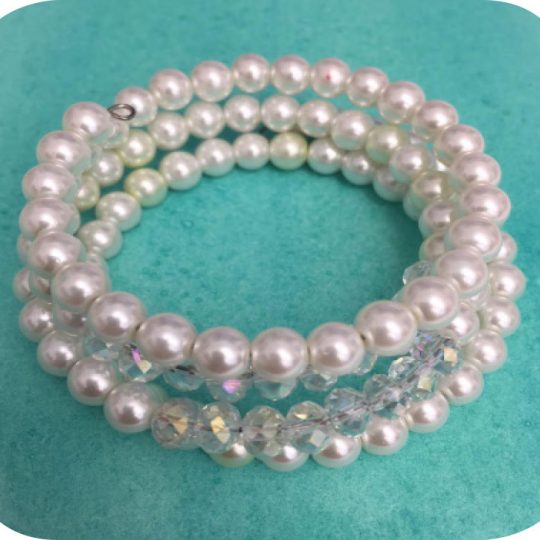 Pottery: Pick from three fun hand-building projects. There is an additional fee of $5 per child for firing. Finished pieces can be picked up within 2 weeks. Choose you theme: Cupcake Jewelry Box, Make and Decorate Your own Plate or Pinch Pot Creatures.